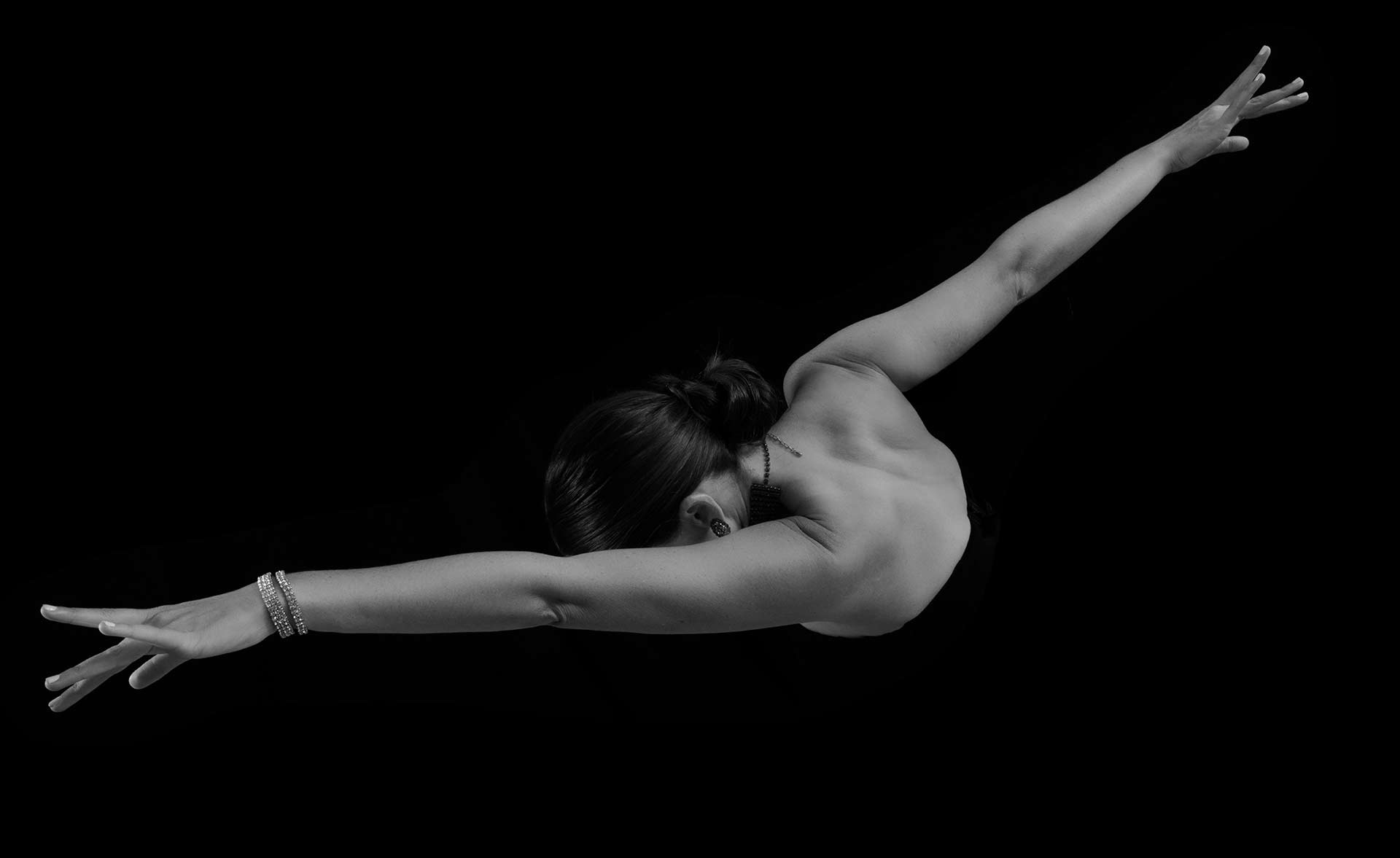 Personal Partner Dance Instruction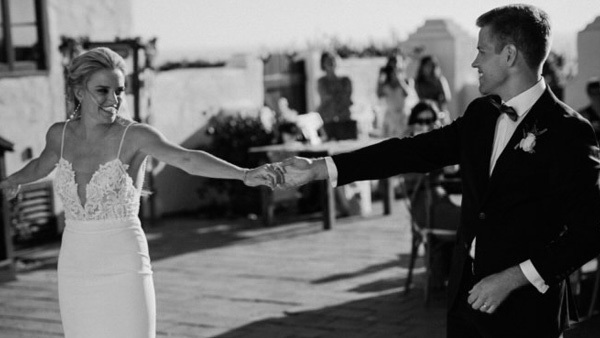 BALLROOM DANCE
Ballroom dancing is fun and Kim offers couples and individual Ballroom dance lessons. Come get your Ballroom dance chops in tune with Kim!
REKINDLE TRUE LOVE
Dancing together brings out a certain something that just makes you feel good. Music and emotions collide and the result is love. Come reconnect, let's dance.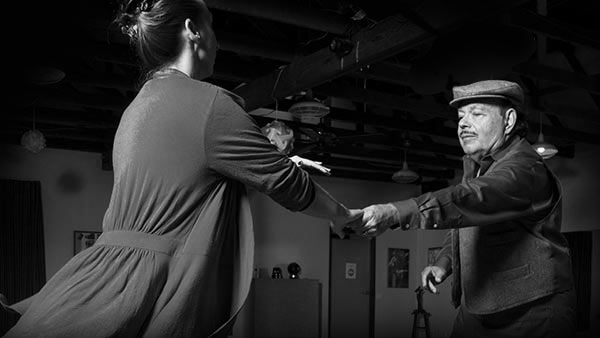 LEARN TO DANCE
Kim's professional and personal dance instruction is perfect for anyone, even if you just want to learn how to dance for the heck of it. Classes are no pressure and fun is the number one priority.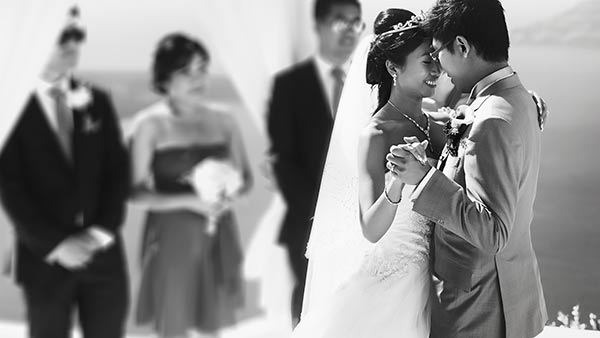 FIRST WEDDING DANCE
The big day is approaching. Everyone is going to be there. The day that you and your true love tie the knot. Make sure that you make your first dance as a married couple a memorable one.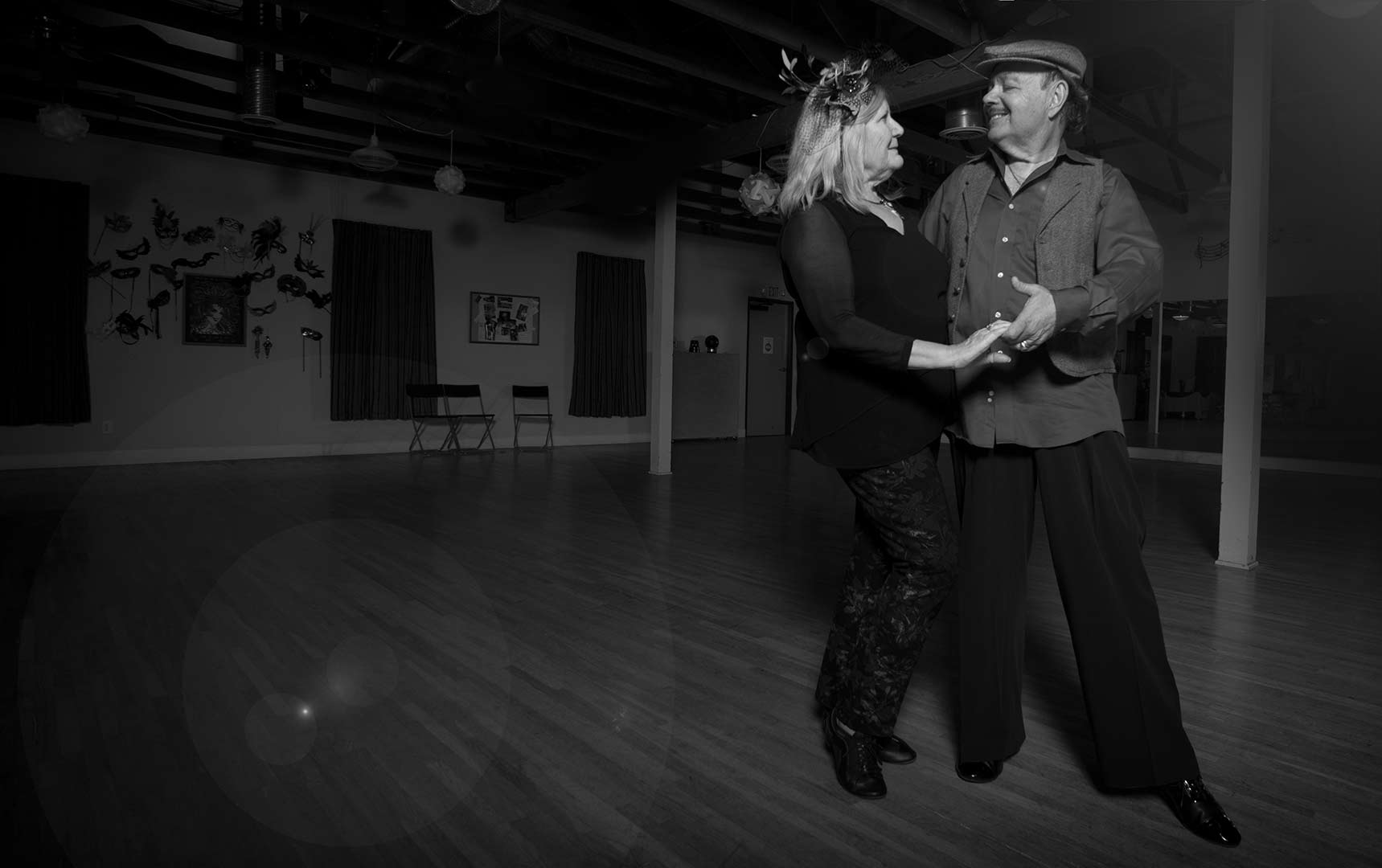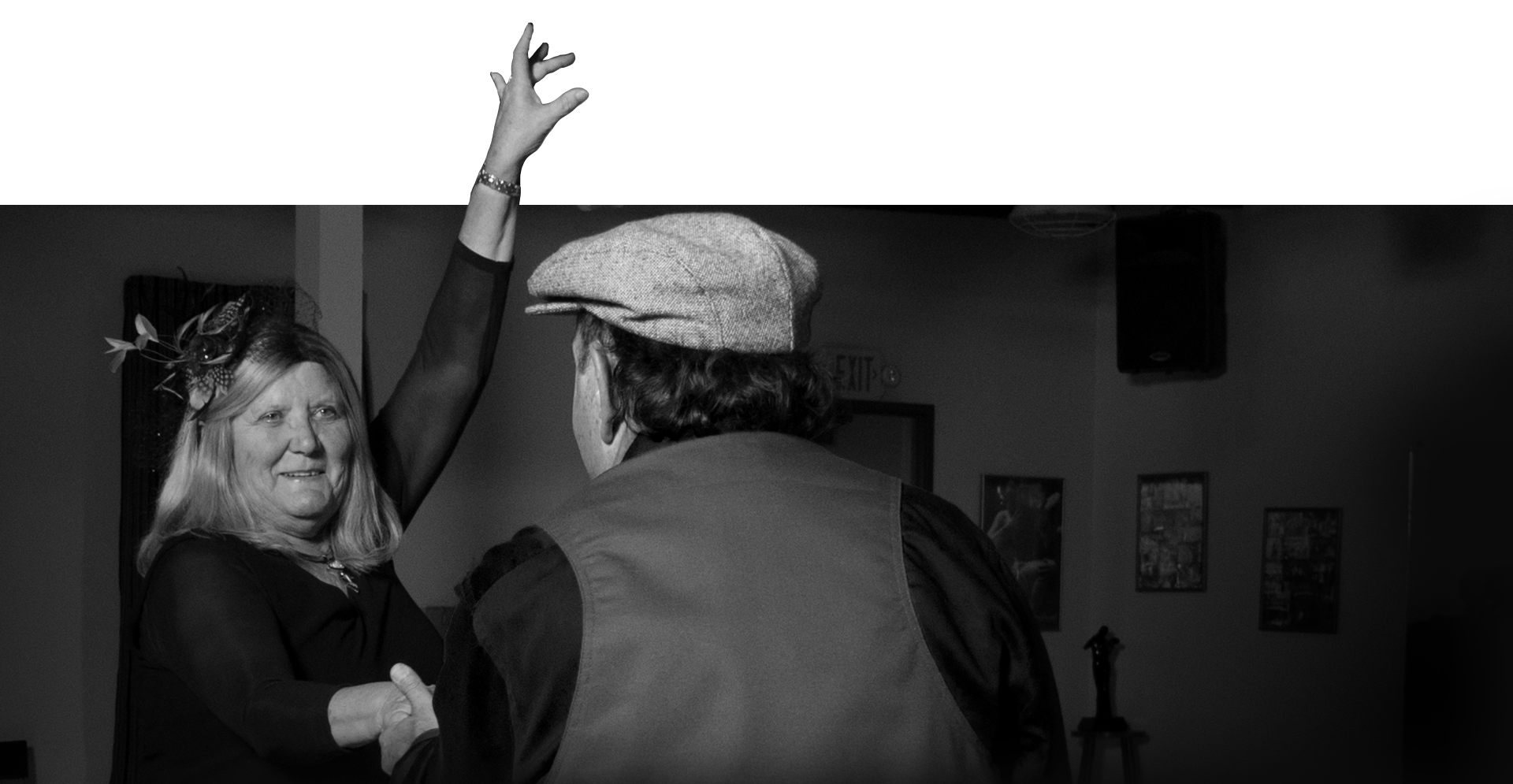 "We wanted to learn how to dance, really dance. A friend suggested Kim. Not only did we learn how to dance, we learned how to love again. Dancing rekindled our 45 year relationship. Kim's amazing instruction and easy going classes allowed us to reconnect. It's not what we expected, but we are happy. Now we are healthy, dancing is great exercise, and we can dance!"
Joel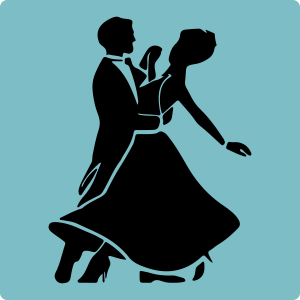 CONNECT
Servicing all of Orange County
City of Orange Studio
(949) 433-2181